ETSY
Here at Joenay, we wanted to create a space where people could come to find inspiration, joy, and a little bit of happiness. Our products and services. So instead of just selling you our Coloring Books for Adults we have a store where you can actually buy the each pages and color them individually!
Just simply click on some of the images below and it will lead you to our designated ETSY store where you can instantly download the images or coloring books! Enjoy and Be Happy Coloring!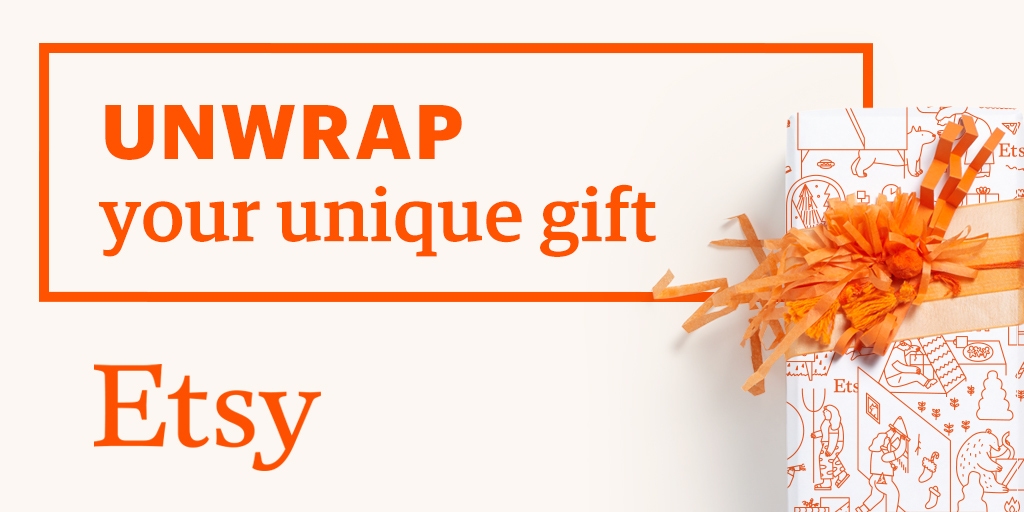 Click on each picture to Get Instant Download of Each Book in our ETSY Store.